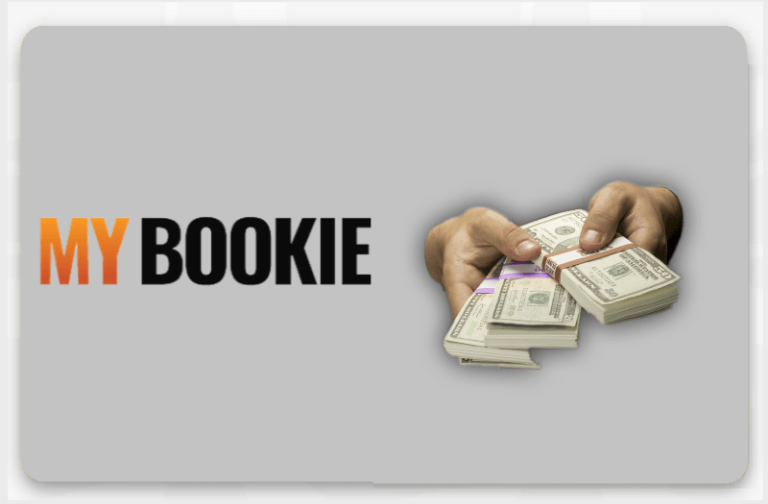 Have you been looking on the internet to see how long does MyBookie take to payout? The processing period for MyBookie varies between 24 hours and two days, depending on the withdrawal method you choose.
We'll walk you through the MyBookie withdrawal process.
This guide will assist you in making stress-free withdrawals.
What

Are MyBookie's Different Payment Options?

We cannot emphasize the importance of checking out the casino's accessible payment methods before joining up. The last thing you want to do is join a casino that only accepts check payments, which can take weeks to reach your door.

MyBookie Sportsbook and Casino has a limited number of payment options, but they are diverse. The following are the payment methods available to you:
Bitcoin. The casino will review your withdrawal request within 24 to 48 hours, and after that is completed, your winnings will arrive in as little as two days. A $5 processing fee applies to withdrawals between $50 and $200. You will not be charged a processing fee if your Bitcoin withdrawal is less than $50.
BankWire. For all withdrawals, the processing charge for using Bank Wire is fixed at $35. After a 24- to 48-hour processing delay, your withdrawal will appear in your account in 5 to 7 days.
eCheck. When using an eCheck to make a withdrawal, you can expect to wait. It will take 7 to 10 days for you to get your withdrawals. They'll also slap a hefty processing fee on you. Withdrawals between $201 and $700 cost $15, while withdrawals between $751 and $1000 cost $40.
Limits

on Withdrawals

You should be aware of the withdrawal limits now that you know the various possibilities. The withdrawal restrictions depend on the payment method you choose. As a result, the minimum and maximum withdrawal amounts are different.

You can withdraw up to $11,000 every week if your winnings come from sports betting. The maximum withdrawal amount is set at $2,000 if you win at the casino. The amount of your maximum payout is also determined by how your winnings were created.

The withdrawal restrictions for each payment type are listed below.
| Method | Minimum amount | Maximum amount |
| --- | --- | --- |
| Bitcoin | $25 | $5000 |
| BankWire | $500 | $5000 |
| eCheck | $50 | $1000 |
Details

on the Withdrawal Process

The casino must process your withdrawal request before you may collect your funds. Each payment option is limited to one withdrawal each week by MyBookie. You can submit your request at any time, but it must be received before 2 p.m. ET.

MyBookie processes withdrawals in the order in which they receive them. The withdrawal will take about two business days to process. The withdrawal amount will be withdrawn from your MyBookie account after the authorization process is completed.
The withdrawal charge will be taken from the remaining balance in the account. The casino will cancel your payout if your balance is less than the required fee amount.
How

Long Does it Take for MyBookie to Verify an Account?

Before any withdrawal request submitted, most web-based bookmakers require players to verify their accounts. To avoid a trouble on the day of withdrawal, we strongly advise you to do this after you've registered.

You have the option of completing your verification via documents or SMS. This will be at the casino's discretion. This procedure is in place to ensure that you are not under the age of 18 and that you are who you claim to be.

A photo of a signed government-issued photo ID is one of the documents that may be requested. This could be your driver's license, state ID, or passport.

MyBookie may also need a snapshot of the front and back of the credit cards you use to make deposits. The first six and last four digits of the cards, as well as the expiration date and the cardholder's name, must be visible.
Finally, evidence of address in the form of a bank statement or a utility bill will be requested.
We propose that you use bitcoin withdrawals, just as we do at the casino. It is the most practical alternative. However, as you can see, a lot more goes into making withdrawals at MyBookie, regardless of the payment method utilized. So, before you start worrying about how long MyBookie takes to payout, make sure your account is validated.
Last updated on 20 Jan 2023 - 20:04
Liked this publication?