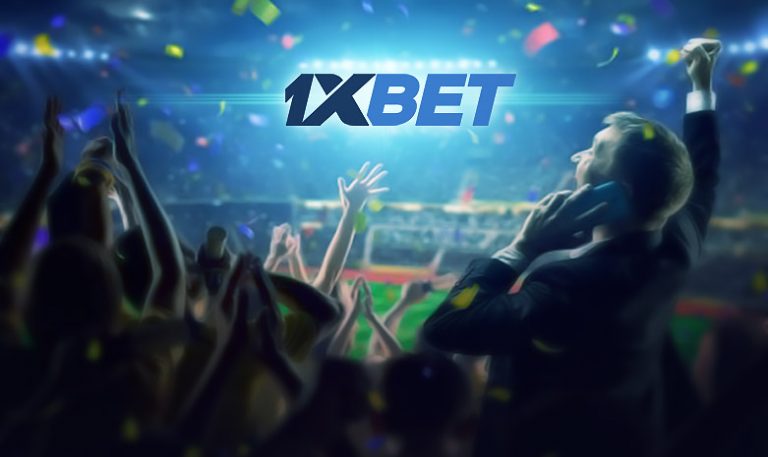 44-year old Almaty citizen, named Muhajan, earned more than 876 million tenge on an express 44 event wager. To be completely precise, 876 682 300 tenge. This is more than 2 million dollars and is the highest win in the history of gambling of not only Kazakhstan, but the entire CIS countries. Muhajan did not pick the highest coefficient wagers, but in the end the entire set paid off.
The lucky winner already announced that will spend the money on charity, his wife is an activist volunteer helping the animals of Almaty.
Last updated on 07 Feb 2023 - 17:19
Liked this publication?