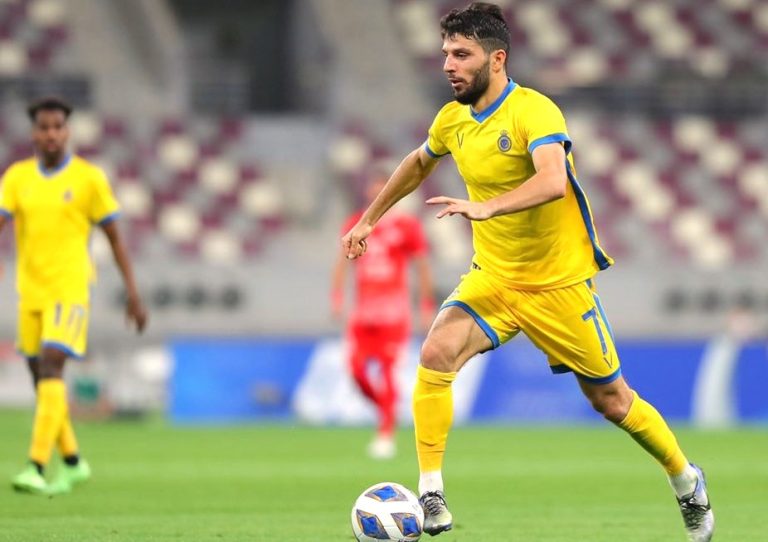 Al-Nasra's Uzbek player Jaloliddin Masharipov refused to surrender his number seven to Portugal's Cristiano Ronaldo, prompting the Saudi club to terminate his contract. Now the 29-year-old footballer has an uncertain future.
It is noted that thus Masharipov became the first victim of Ronaldo's transfer and one can not doubt that all the players of Al-Nasr will have to adapt to the game and the features of one of the most popular footballers to date.
Interestingly, Al-Nasr later denied any quarrels and that Masharipov was included in the transfer list. It is also reported that the Uzbek player will now play under the number 77. However, local media do not really believe that everything went smoothly.
It seems that scandals will accompany Ronaldo in Saudi Arabia as well.
We should add that his contract with Al-Nasr is for 2.5 years. The star Portuguese will then serve as Saudi Arabia's ambassador for the 2030 World Cup bid.
Before moving to the country, Ronaldo played for Manchester United, which he left in November. The reason for his departure was a scandalous interview in which he criticized the English club and its head coach Erik ten Hag.
Last updated on 03 Jan 2023 - 15:43
Liked this publication?