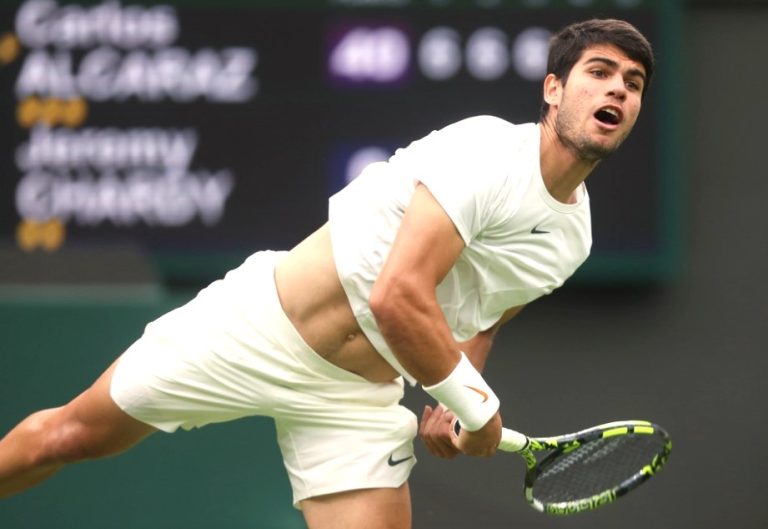 The winner of the men's singles at Wimbledon 2023 has been determined.
In the final match, the world's number one player, 20-year-old Carlos Alcaraz from Spain, faced 36-year-old Serbian Novak Djokovic, who won the tournament last year.
After five sets, Alcaraz emerged victorious with a score of 1-6, 7-6, 6-1, 3-6, 6-4. The match lasted four hours and 43 minutes.
The Spanish tennis player secured his second Grand Slam victory after winning the US Open last year. Alcaraz's win prevented Djokovic from claiming his eighth title at the grass-court Slam and equalling Swiss tennis player Roger Federer's record number of titles.
Last updated on 17 Jul 2023 - 17:21
Liked this publication?