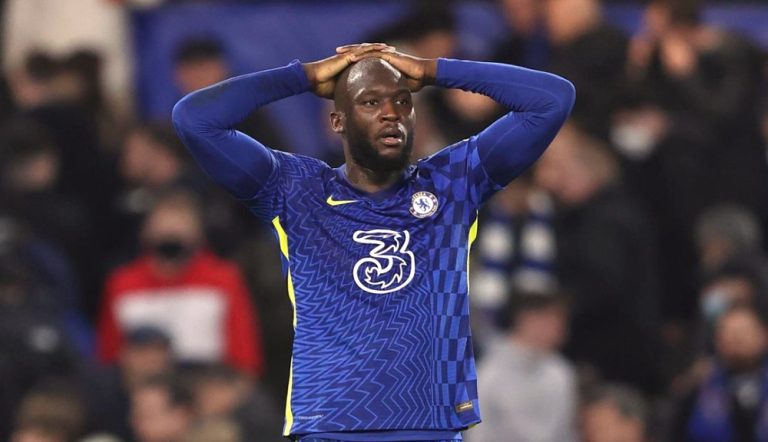 Chelsea's return has been a fiasco, but the club's new owners will not just wave him goodbye, and Inter cannot afford to purchase him back.
Money is the one thing that can derail Romelu Lukaku's chances of rekindling his love affair with Internazionale this summer. Take money out of the equation, and everything becomes so simple. Lukaku would be free to return to a league better suited to his abilities, Inter would be reunited with the striker who led them to the Serie A title in 2021, and Chelsea would be able to move on from a player who has spent the past 10 months putting together a strong case for being the worst signing of the Roman Abramovich era. It's been a calamity.
Lukaku has not settled since joining Chelsea for £97.5 million last summer, and Thomas Tuchel will not stand in his way if an agreement with Inter is reached.
There is no trust between the two, little motivation to adjust to one other's requirements and no indication that they will ever be on the same wavelength. It is not a fruitful partnership, and with Lukaku plainly unsuited to Tuchel's style and eager to return to Inter, it is difficult to see what Chelsea would gain by keeping the Belgian.
However, obstacles must be overcome if Lukaku is to get his way. Chelsea, which was acquired by a group led by Todd Boehly and Clearlake Capital last week, cannot just wave him off. The transaction must be financially viable, and Lukaku, who has instructed his counsel to negotiate with Inter on his behalf, is not an easy player to replace in this market.
Last updated on 08 Jun 2022 - 14:25
Liked this publication?