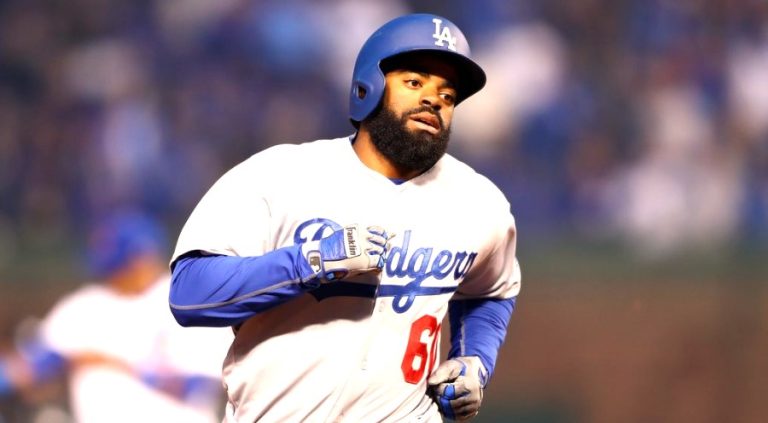 The Los Angeles Dodgers came up with the decision to re-sign with Andrew Toles, who was forced to maintain an outfielder since 2018.
Due to mental health problems (Toles suffers from schizophrenia) he was placed on the restricted list in March 2019. He took part at spring training but he didn't play further in the season. Due to the job loss, he couldn't cover his mental health services and health insurance. Later in 2020 he was arrested after having been found homeless in Florida.
As Toles' mental health is still an issue, there is no expectation he will get back to playing baseball. Still, this step from the Dodgers' side will help him managing his medical expenses.
Last updated on 30 Mar 2022 - 16:16
Liked this publication?