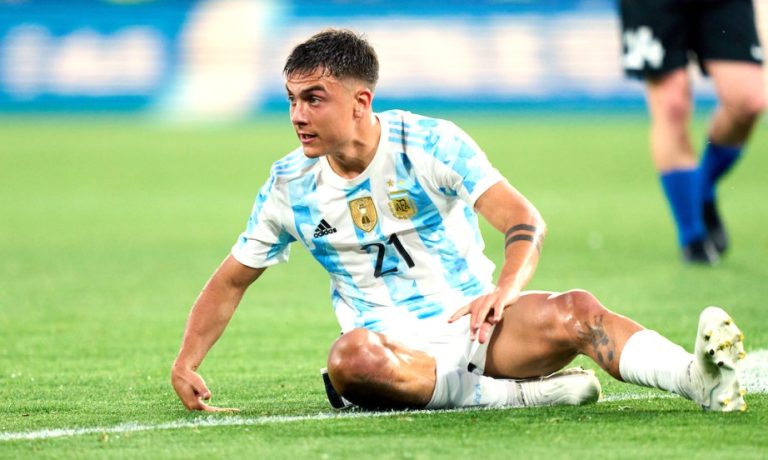 Argentina forward Paulo Dybala could miss the 2022 World Cup.
According to Corriere Dello Sport, the Roma forward was injured in the ninth round match of the Italian championship with Lecce (2-1) during the penalty kick.
Dybala scored in the 48th minute, but he limped off and was substituted immediately afterward. Roma head coach Jose Mourinho commented on his player's injury: "How is he doing? Bad, not to say very, very bad. To see him back on the field before 2023? I'm not a doctor, I haven't talked to a doctor, but from my experience, from the way, I saw him and what he told me, I can tell you it's difficult."
Recall that the World Cup will be held in Qatar from November 20 to December 18. Argentina will play Mexico, Poland, and Saudi Arabia in group C.
Last updated on 11 Oct 2022 - 14:27
Liked this publication?