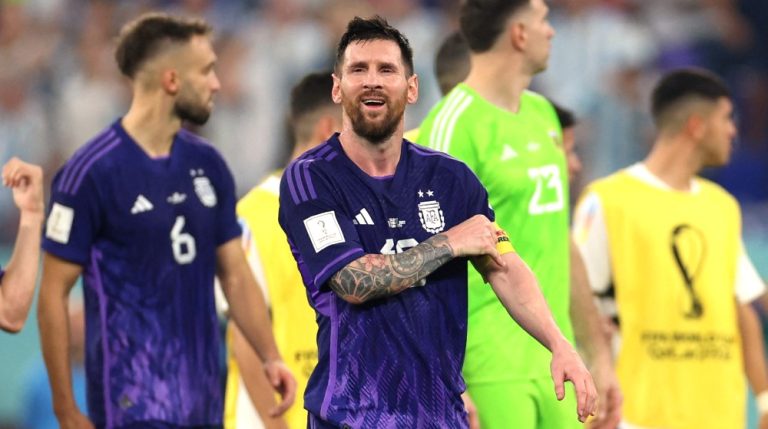 Argentina's soccer team defeated Poland (2-0) in the third round of the group stage to advance from first place to the 1/8 finals of the 2022 World Cup in Qatar.
Thus, the Argentines made it to the playoffs for the fifth consecutive World Cup.
In the meantime, Lionel Scaloni's team set new World Cup records for assists per game (800) as well as for percentage of accurate passes (92%).
It should be noted that, despite the defeat, Poland has also left Group C. As for the teams of Mexico and Saudi Arabia, they are leaving the mundial.
In the 1/8 finals, December 3, Argentina will play Australia, and the next day Poland will meet with France.
Last updated on 01 Dec 2022 - 19:33
Liked this publication?