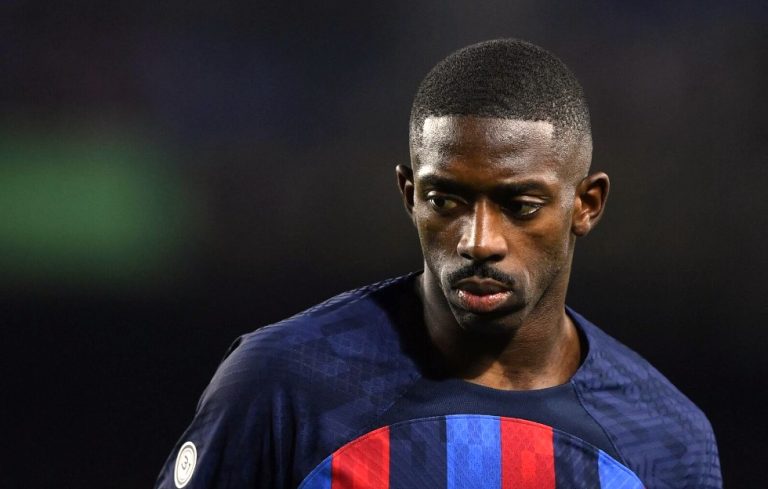 President of Barcelona, Joan Laporta, is unhappy with the behavior of the French club Paris Saint-Germain (PSG), who are close to signing the forward Usman Dembele from Barcelona.
According to Cope, the head of the "Blaugrana" is very angry with PSG for their intention to sign Dembele. Laporta tried to convince the forward to stay, but he couldn't. Now, the Catalan club is planning to declare "war" on the Parisians, as reported by Elena Kondis. What exactly this "war" entails is not specified.
It is noted that Barcelona will make one last attempt to keep Dembele – Xavi has scheduled a meeting with the player to remind him how important he is to the team. However, Barcelona is pessimistic and believes that Dembele will most likely leave the club.
Earlier, it was reported that PSG agreed on a five-year contract with Dembele and informed Barcelona that they are willing to pay 50 million euros as a transfer fee.
Dembele has been playing for Barcelona since 2017 when he transferred from Borussia Dortmund for 105 million euros.
Last updated on 31 Jul 2023 - 17:12
Liked this publication?