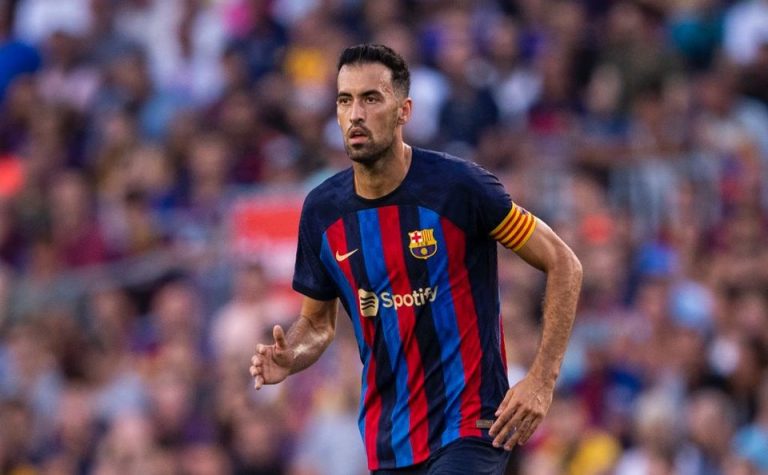 Barcelona captain Sergio Busquets will leave the Spanish club as a free agent.
According to a well-known insider Fabrizio Romano, the decision has already been made, which will be officially announced shortly.
If all goes according to plan, Busquets will face a new challenge after 18 years in the Catalan team.
The 34-year-old Busquets is a pupil of Barcelona's soccer academy and has won many trophies with the Blues.
He has played in 27 matches and given four assists in the current Spanish championship.
Earlier it was reported that Busquets could continue his career in the USA or Saudi Arabia.
Last updated on 10 May 2023 - 16:20
Liked this publication?