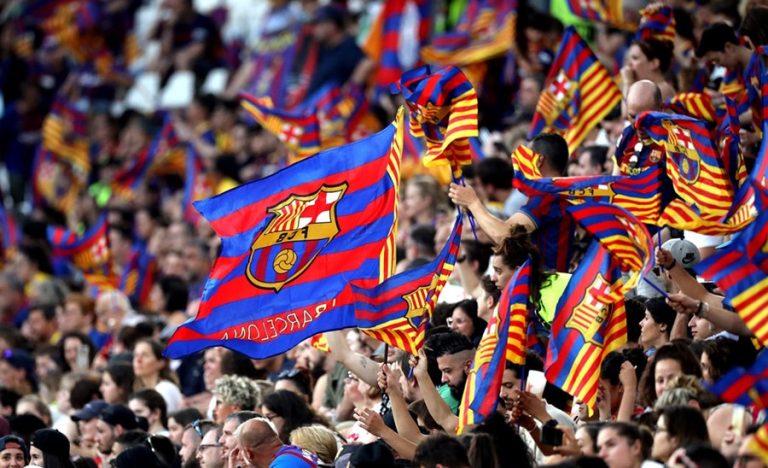 The initiator of the lawsuit was the Catalan soccer club. The reason was that he was not allowed to increase the payroll by 15 percent because of the refusal to vote for the entry of the fund CVC Capital Partners to create LaLiga Impulso.
The lawsuit was filed in a commercial court in Barcelona. The club is outraged that it was restricted compared to the other 38 clubs in the Professional Football League who voted yes and signed an agreement with CVC in August 2021.
Under this agreement, La Liga ceded nearly 11 percent of its business to CVC for 1.9 million euros. This created La Liga Impulso, through which, in turn, 70 percent of the clubs' revenues each season will be invested in infrastructure.
Of the remaining 30 percent of revenue, 15 should be allocated by clubs to close financial debts, and the remaining 15 can already be used to increase the wage cap.
Barcelona refused to participate in such a scheme. Also, Real Madrid, Athletic, and Ibiza did not participate in the deal.
Last updated on 13 Jan 2023 - 19:14
Liked this publication?