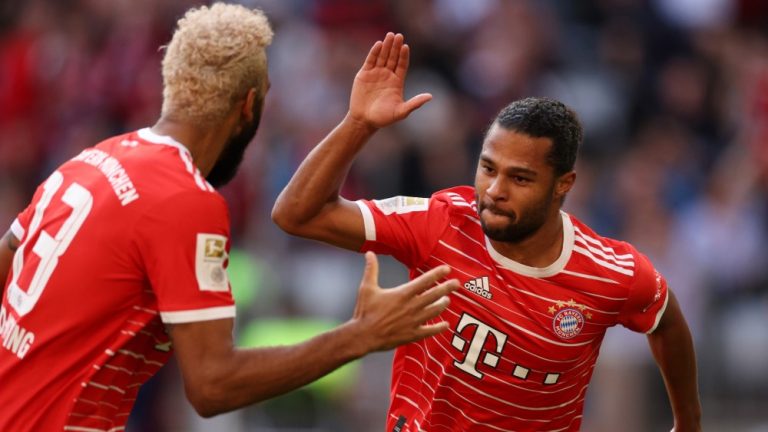 Bayern was the only team in this Champions League with a maximum of 18 points.
The Munich side won all six matches in Group C, scoring a total of 18 goals and conceding only two goals. Inter also qualified for the playoffs of the Champions League from their quartet, while Barcelona went to the Europa League. "Victoria, who had lost six games in a row, was left without a European Cup.
You can read the results of the first matchday of Week 6 here. According to their results, 14 of the 16 participants in the playoffs of the Champions League have already been determined.
Last updated on 02 Nov 2022 - 16:57
Liked this publication?