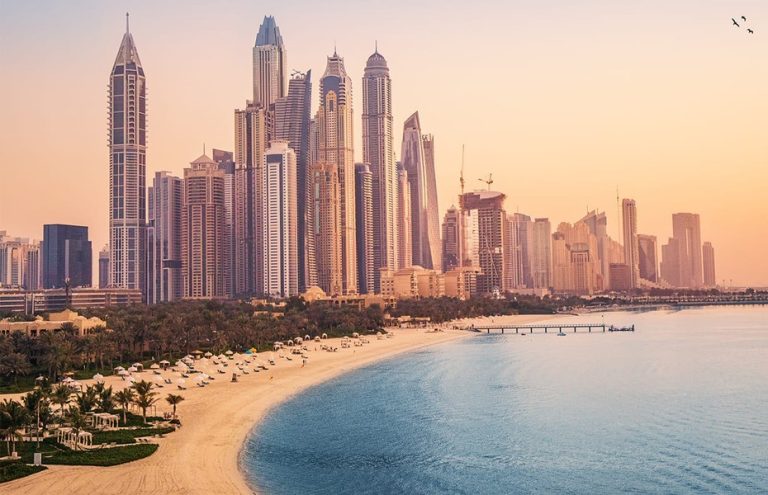 Dubai, the most prestigious of the seven emirates of the UAE, has decided to postpone the legalization of gambling, according to sources from Bloomberg. Meanwhile, other emirates in the UAE are not giving up on their plans. Abu Dhabi and Ras Al Khaimah are currently considered leading contenders among the seven emirates to be the first to launch casino resorts.
Dubai, on the other hand, may consider the possibility of hosting a poker series in the Emirate in the near future.
This decision will have a significant impact on MGM, which, in partnership with Wasl Hospitality and Leisure, opened a branded hotel in Dubai in 2021 with the intention of expanding to casinos and gaming halls. MGM's CEO, Bill Hornbuckle, previously noted that the company is closely monitoring the situation, and over 50,000 square meters have been earmarked for a gambling zone if they get the green light.
While the future of Dubai's casinos remains uncertain, Abu Dhabi and Ras Al Khaimah are actively planning their upcoming projects.
In Abu Dhabi, there is a proposal to open a casino on Yas Island, where the Warner Bros. theme park and the Formula 1 track are located.
MGM's competitor, Wynn Resorts, has already begun developing its project in Ras Al Khaimah, Wynn Al Marjan Island, which is set to open in early 2027.
Market experts believe that given the high tourist appeal of the UAE, it can compete in popular gambling destinations like Singapore and Macau, but it will take time.
Last updated on 10 Nov 2023 - 12:25
Liked this publication?