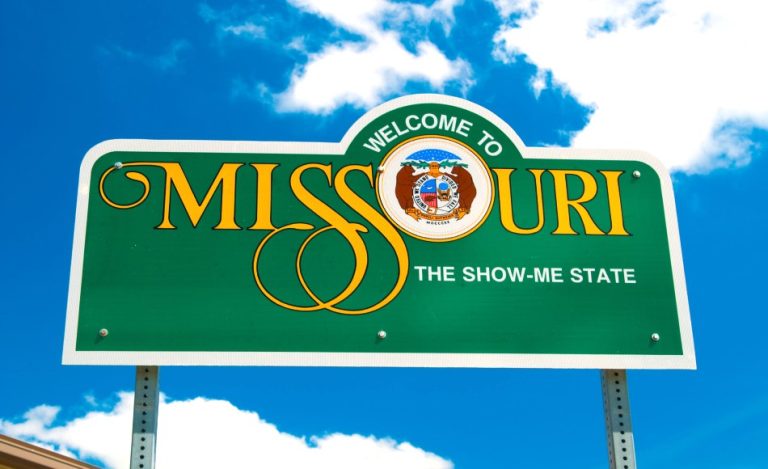 The new negotiations on legal sports betting included new tax rates for sports betting revenues. The new proposed state tax rate has become 8% instead of 10%. The betting bill passed the House; the vote is 115-33, and the same version must pass the House and Senate as a final step. If the bill passes both chambers successfully, the final version of the bill will go to the Republican Gov. Mike Parson.
Legalization of retail and online sports betting in Missouri has gained a lot of support from most local professional sports teams. Besides, the legislation is backed by the local casino operators, that has been already legal for some time.
The current version of the bill includes the right for Missouri Gambling Commission to issue mobile betting licenses. The license fee is $100,000, with a $50,000 renewal fee, paid every two years. The bill will allow wagering via mobile phones and PCs, while the retail betting will be limited to the state gambling boats, that will work in a cooperation with one of the legal sports betting platforms.
The tax rate of 8% might become one of the lowest in the country: the only state with the lower percent (6,75%) is Nevada. Compared to 51% tax in New York, and average 10%-15% for most other states, this offer might attract many bookies right after the legal betting launch.
Last updated on 25 Mar 2022 - 13:59
Liked this publication?