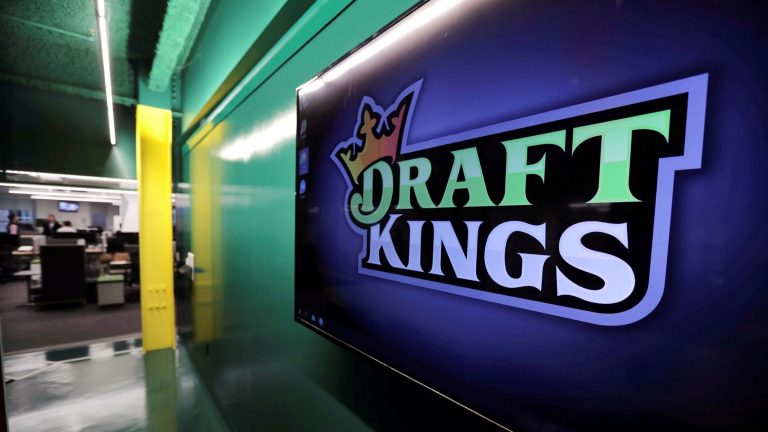 Major sports betting sites make their moves against Russian invasion of Ukraine
The first major sportsbook in the USA to make a step to support of Ukraine was DraftKings. On Thursday, the bookie's representatives announced the site will no longer offer wagering on any sporting events in Russia or Belarus, and will suspend all markets related to local leagues.
The other betting sites followed DraftKings' example and closed betting on Russian events; among such sites and apps are FanDuel, Caesars, and BetMGM. The other sportsbooks didn't share their plans on deleting odds for KHL or other Russian and Belarus events, but many of the games are already suspended by the sports leagues and organizations. For instance, FIFA banned all Russian teams from international competitions, including the FIFA World Cup 2022.
Last updated on 10 Mar 2022 - 14:39
Liked this publication?