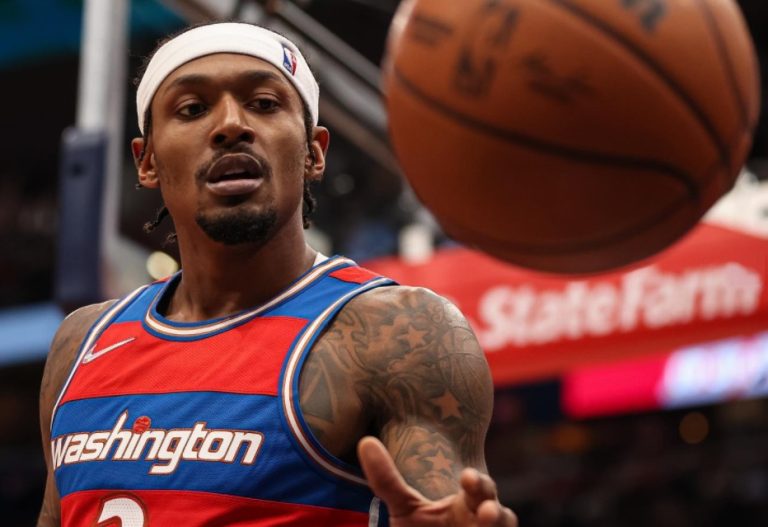 Bradley Beal, the averaging 23.2 points guard of the Wizards ended the season due to a wrist trauma and had to undergo surgery to fix a torn ligament.
He left the season this week to schedule surgery; at the moment, he is averaging 23.2 points and 6.6 assists in forty games. On January 29, at Memphis, he got a trauma when he tore his wrist ligament and had suffered from it until the last week.
His surgery went successfully; he was operated on by Dr. Michele Carson in New York and is now going to wait until full rehabilitation. The team hoped to have the guard back soon after the surgery and still counted on the rest of the team during Beal's absence, but they haven't managed to advance beyond the first playoffs round. The last time they succeeded was in 2017.
The franchise is determined to hire Beal as soon as he is able to play and will go back as a free agent. According to coach Wes Unseld Jr., the Wizards 'look at him as a foundational piece'.
Last updated on 11 Feb 2022 - 14:11
Liked this publication?