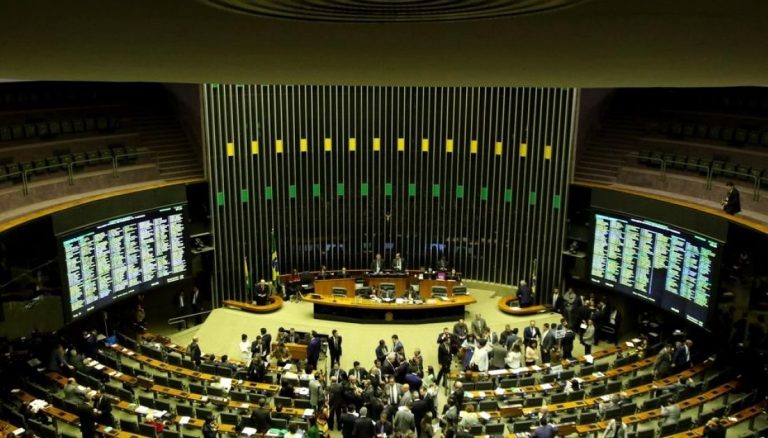 The lower house of the Brazilian Parliament has passed a law on sports betting. Now the bill will be sent to the country's Senate.
The bill proposes an 18% tax on the net income of gambling companies. Operators wishing to operate legally in the country will need to pay a license fee, which will be valid for three years and amount to $6 million.
The legislation is aimed not only at regulating the industry but also at strategically distributing the tax revenues collected. The funds will be allocated among various government agencies, including the Ministries of Tourism, Sports, and Education, as well as the National Public Security and Social Security Fund.
Furthermore, sports organizations and confederations will also benefit from this law.
The approval was welcomed by the government, whose leader in the lower house of Parliament, José Guimarães, stated that the bill "will be an important step towards ending or reducing tax evasion in the country." It is expected that the legalization of the gambling industry will increase the country's budget revenue by $336 million from taxes.
Last updated on 14 Sep 2023 - 18:44
Liked this publication?