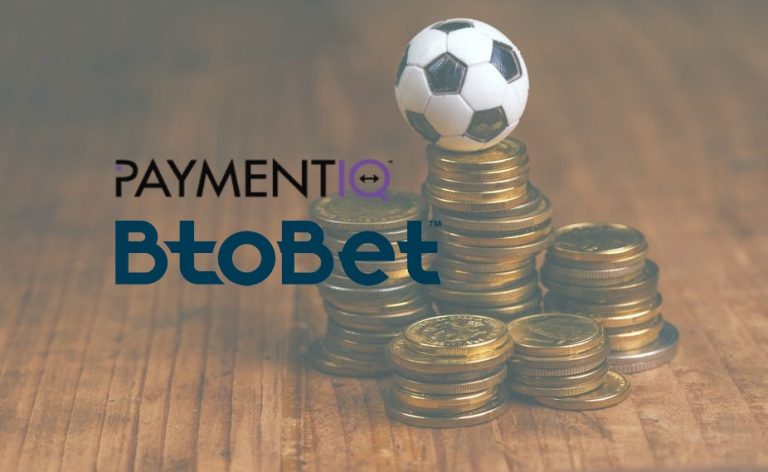 PaymentIQ, a French self-service payment managements system signed with BtoBet to provide the sportsbook with its banking system. It means that soon PaymentIQ deposits and withdrawals will be enabled at BtoBet as an additional online payment method for BtoBet customers.
BtoBet claimed that this cooperation is aimed at providing customers with a wider choice of deposit and withdrawal options, as the PaymentIQ system involves most credit cards, e-wallets, bank transfers, and mobile transactions. Besides, PaymentIQ integration is supposed to boost customer security, enhance fraud detection, and make the whole payment procedure quicker.
According to BtoBet representatives, they all look forward to the final stage of the integration and hope to increase sales rates and customer experience with the help of PaymentIQ to deliver top-notch online sports betting services.
Last updated on 29 Dec 2021 - 17:44
Liked this publication?