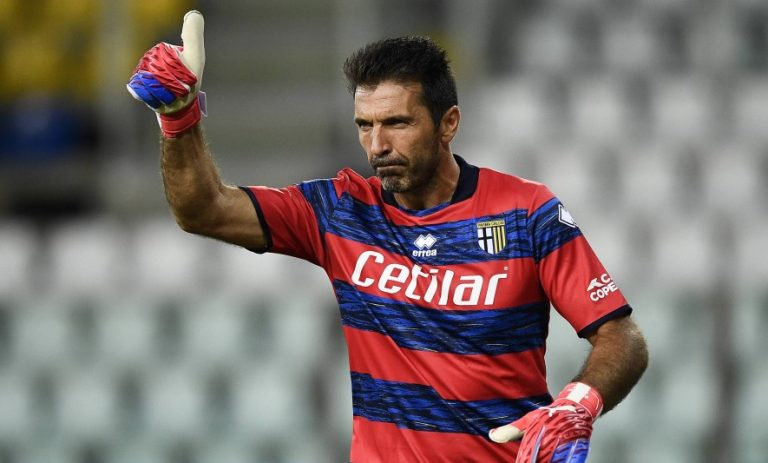 Legendary Italian goalkeeper Gianluigi Buffon is planning to retire from professional football this summer.
According to Relevo, the current player of Parma has already made the final decision. Earlier, there were reports of interest in Buffon from Saudi clubs; however, the Italian will not continue his football career.
The 45-year-old Buffon played for only three clubs throughout his career – Parma, Juventus, and PSG. During his entire professional journey, the goalkeeper managed to win 29 trophies, becoming a ten-time champion of Italy. Buffon is also a World Cup champion in 2006 as part of the Italian national team.
In the last season, Buffon played 19 matches for Parma in all competitions, conceding 24 goals and achieving five clean sheets.
Last updated on 30 Jul 2023 - 13:28
Liked this publication?