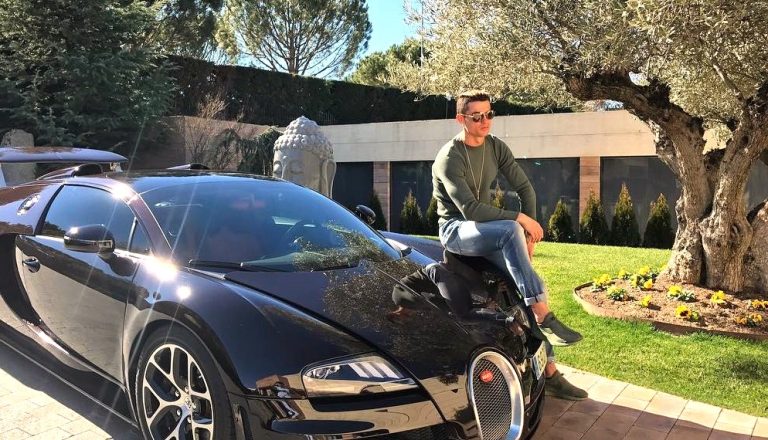 Car Bugatti Veyron, owned by soccer star Cristiano Ronaldo, was in a traffic accident on the island of Mallorca in Spain, reports The Sun.
The Portugal and Manchester United forward, who was also there on holiday, was not in the car – it was driven by his colleague, who failed to cope with the control. The car went off the main road and crashed into a wall next to an apartment building.
It is noted that the driver was not injured, but the Bugatti Veyron has received significant damage. The case is now being investigated by the Spanish police.
The cost of the car, capable of speeds over 400 kilometers per hour, is about two million euros.
Last updated on 21 Jun 2022 - 12:26
Liked this publication?