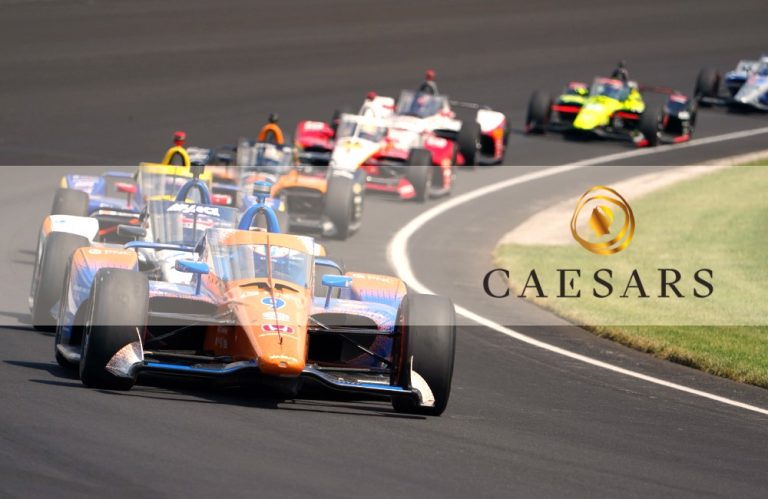 Caesars has officially announced an opening of its sports betting lounge on the Indianapolis 500 racetrack as the official racetrack's partner. The lounge will be organized in the Pagoda Plaza area, and welcome sports bettors as 'the very first exclusive betting lounge'.
The lounge will be available for all track's visitors until the end of May. Besides traditional in-app sports betting, it will offer an elevated viewing experience and extra services like food and beverages, racing games, giveaways, and other entertaining things.
Besides the lounge, Caesars will promote its sports betting offers via various Indi 500-related announcements and ad placements on the racetrack, TV, social media, etc. The sportsbook also announced a special welcome bonus for all newcomers who make their first deposit during the Indy 500: it is $106 in the form of free bets, and also a free pass to the Caesars Lounge at Pagoda Plaza. You can read our full review of the Caesars Sportsbook here.
This deal is regarded as one of the biggest and most prominent sports betting-related agreements in the whole motorsports industry. While such deals have become pretty common for NASCAR, cooperating with three gambling partners, it is still not the most popular type of a gambling partnership. At the moment, no cars of Indy 500 are involved in any sports betting sponsorships.
Last updated on 09 Feb 2023 - 10:46
Liked this publication?