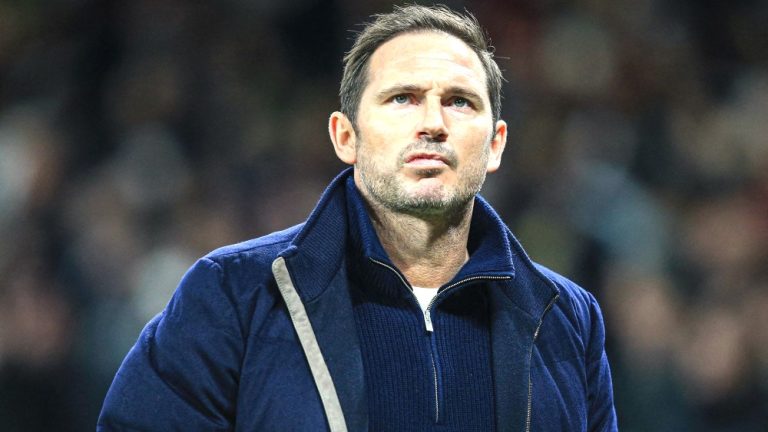 Chelsea has announced the appointment of Frank Lampard as interim head coach.
The 44-year-old Englishman will work with the team until the end of the 2022/23 season.
The previous Chelsea head coach was Graham Potter, the club's management dismissed him on April 2.
Frank Lampard already led Chelsea from July 2019 to January 2021. Under his leadership, the team reached the 2019/20 FA Cup final, in which it lost to Arsenal (1-2).
Lampard played 648 games for Chelsea as a footballer, with the club he won the English Championship three times, won the FA Cup four times, twice won the Super Cup and the English League Cup, and also won the Champions League and the Europa League once each.
Last updated on 06 Apr 2023 - 18:43
Liked this publication?