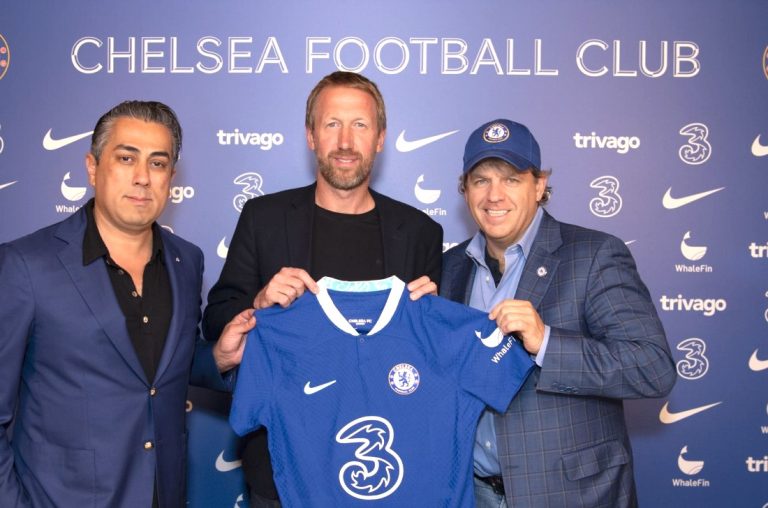 The net loss of Chelsea in London last season amounted to €138.1 million, according to financial statements of the club.
According to statements, the reason for this financial result was the sanctions imposed on the club last spring. From March 10 to May 31, Chelsea could not sell tickets to the game, sign sponsorship deals or sign contracts with players.
Despite all these restrictions, the financial turnover of the club increased by 10.8% to € 547.6 million. Revenues Chelsea from sponsorship agreements in the reporting period increased to € 200 million.
Last season the club invested in the players in the amount of €134.35 million. At the same time, the transfers of Tammy Abraham to Roma, Fikayo Tomori to AC Milan, and Kurt Zuma to West Ham brought Chelsea €140 million.
Chelsea finished third in the English Premier League 2021/22 season with 74 points from 38 games. In the Champions League, the club reached the ¼ finals, where it lost to Real Madrid.
Last updated on 28 Mar 2023 - 19:13
Liked this publication?