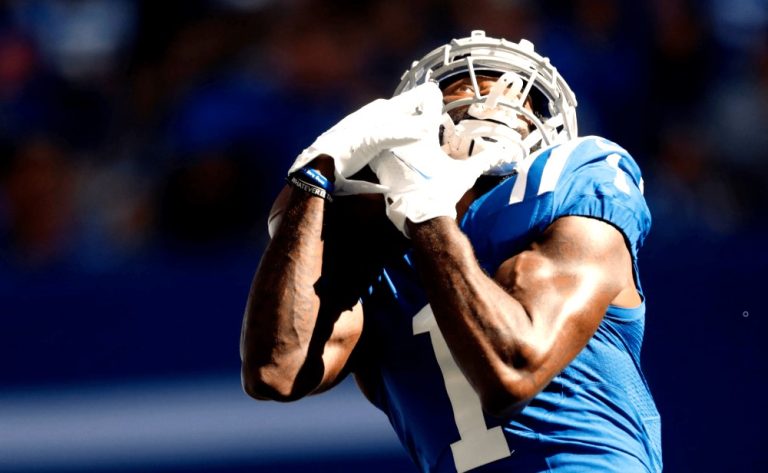 This year, he is determined to ignore the injury history and prove himself
Parris Cambell, the Colts receiver who has taken part in only 15 of 49 possible regular season games so far is now going to make it in his fourth season.
Campbell was a second-round pick of Ohio in 2019, and had a very smooth career start with the first touchdown in the Week 2 match against Titans. However, the season ended almost immediately due to three injuries, and he ended up his first year with 18 receptions for 127 yards and a single touchdown in the Titans game. He played seven games that year; the next one ended after a knee injury in Week 2, and in 2021, he stayed in reserve almost all season after breaking a foot.
Although it is pretty obvious that Campbell is injury prone, he doesn't admit it and is determined to prove himself in the upcoming season.
'I know who I am at the end of the day, I know what type of player I am. I know why I was drafted here, and the (coaching) staff room, they know', Campbell says.
His rookie deal expires this year, so apparently it is the last chance for the receive to show himself and establish a foothold in his career. According to Campbell, he feels much confidence in him, despite the pressure he is obviously feeling.
Last updated on 19 May 2022 - 19:24
Liked this publication?