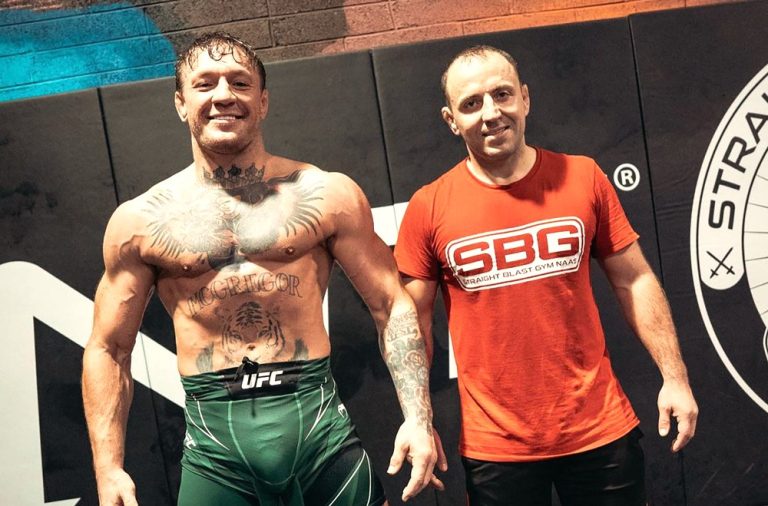 UFC head Dana White, in an interview with ESPN, revealed who Conor McGregor's next opponent will be.
According to the head of the world's most famous mixed martial arts promotion, the 34-year-old Irish fighter will fight Michael Chandler in his first fight since his return.
McGregor previously announced that he will be tested by USADA in early 2023. The fighter will then name his next opponent. On the account of the MMA star 22 wins and 6 losses.
Conor had his last fight more than a year ago – in July 2021, he lost to American Dustin Poirier after breaking his leg in the first round. The Irishman is ranked number 14 in the light-heavyweight division.
Chandler, 36, is a former Bellator champion and former UFC lightweight title challenger. He has 23 wins and eight career losses to his credit.
Last updated on 09 Dec 2022 - 21:16
Liked this publication?