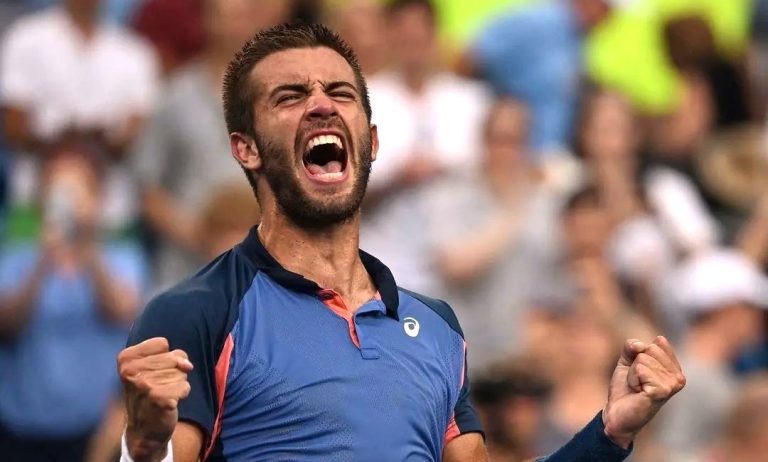 Borna Ćorić became the first player to win the Challenger and Masters titles in the same season since 1993, when Mikael Pernfors did it. It was only the third time in history that this has happened – the first was Thomas Muster in 1992.
"Masters" appeared on the tour's calendar in 1990.
In June, Choric won the Challenger in Parma.
Last updated on 22 Aug 2022 - 15:05
Liked this publication?