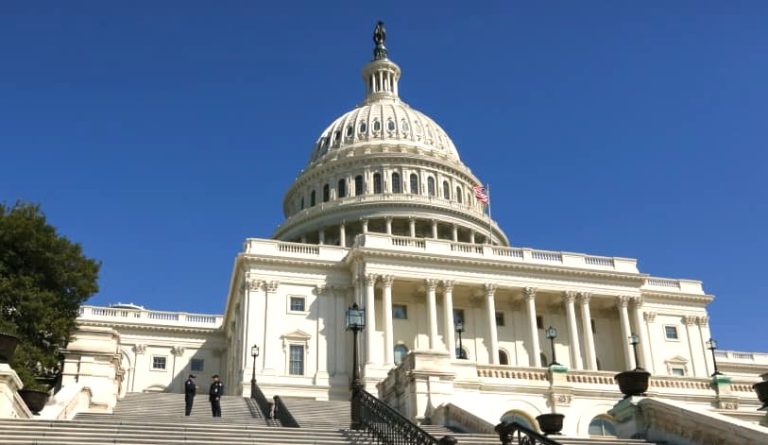 Republicans are heavily favored to win the House of Representatives in this fall's midterm elections, but the United States Senate is shaping up to be a far tougher ask for the GOP, according to UK bookies.
Ladbrokes, a popular British bookmaker, has the Republicans at -800 to win the House in November. The Democrats are the +450 underdogs in this market, according to the same bookmaker.
The betting window for the remaining midterm elections is split. While Republicans are overwhelming favorites to win more than 50 Senate seats at -400, Democrats are also favorites to win in crucial battleground states such as New Hampshire and Pennsylvania.
Political betting is not lawful in the United States, although it is permitted with our European neighbors. Politics odds, often known as "specials," such as these are routinely offered by UK bookmakers on a variety of American political events and elections, including the impending 2024 US Elections.
Last updated on 12 Oct 2022 - 17:35
Liked this publication?