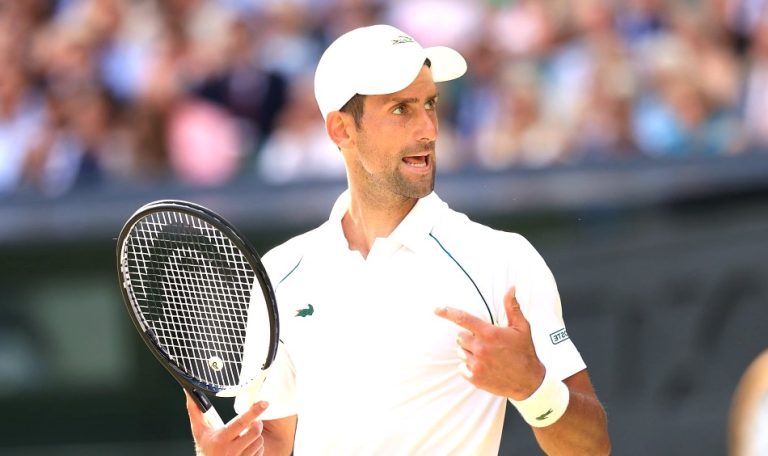 Twenty-one-time Grand Slam champion Novak Djokovic will not play in the group stage of the Davis Cup, which will be held September 13-18.
Serbia, along with Spain, Canada, and South Korea, will be placed in Group B. The matches will be played in Valencia.
"He won't play for personal reasons. He has helped the national team countless times, but he can't this time. If we qualify for Malaga, he will join us," said team captain Viktor Troicki.
The Davis Cup playoffs will be November 22-27.
Djokovic has not played since his victorious Wimbledon. He could not play in tournaments in the U.S. because he had not been vaccinated against the coronavirus.
On September 23-25, he plans to play in London for the Laver Cup exhibition. Also on his schedule for the rest of the year are an ATP 250 tournament in Tel Aviv and the Masters in Paris.
Last updated on 05 Sep 2022 - 13:48
Liked this publication?