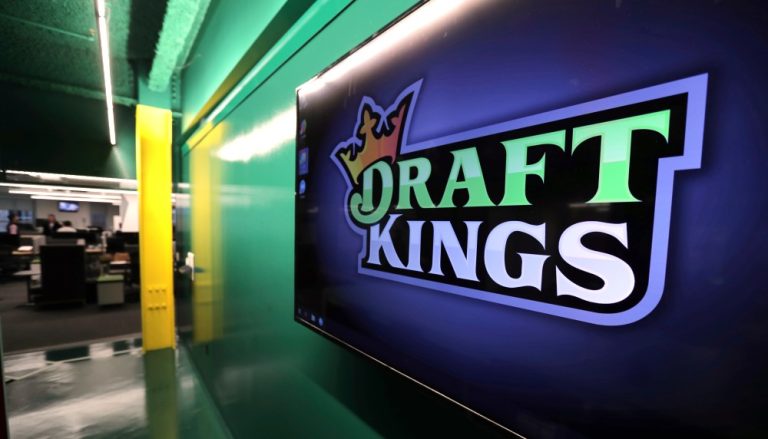 It won't be long before sports betting is available in the Bluegrass State, which will please Kentucky's residents who enjoy placing wagers on sporting events. Recently, HB 551 was passed into law by Governor Andy Beshear, legalizing sports betting in the state.
Following the bill's implementation in June, Kentucky's regulators will have six months to complete the framework for sports betting. Online Kentucky sports betting might debut as soon as December 2023 or early 2024, depending on how quickly licensing and regulatory procedures move. Even sooner retail sports betting might go live.
This implies that Kentucky sports bettors will soon be able to place legal sports wagers using the leading betting apps and retail sportsbooks.
The Kentucky Racing Commission will oversee the state's sports betting sector. The measure allows the state's nine-horse racing venues to create retail sportsbooks.
Each horse racing track may collaborate with up to three internet sportsbooks, allowing the state to operate a total of 27 betting applications. It is too early to tell which operators will set up shop in Kentucky, but DraftKings Kentucky is expected to be one of the sportsbooks to apply for a license to operate in the state.
DraftKings Sportsbook is now officially legal in the state of Kentucky after Governor Andy Beshear signed HB 551 in late March, paving the path for DraftKings Kentucky and other sportsbook operators to go online in the state in the near future.
DraftKings KY will almost surely apply for a license and will almost certainly be given one, which means that DraftKings Kentucky will almost certainly start in the state in both online and retail formats, providing Kentucky sports bettors with an excellent option to begin their legal gambling adventure.
Last updated on 11 Apr 2023 - 17:58
Liked this publication?