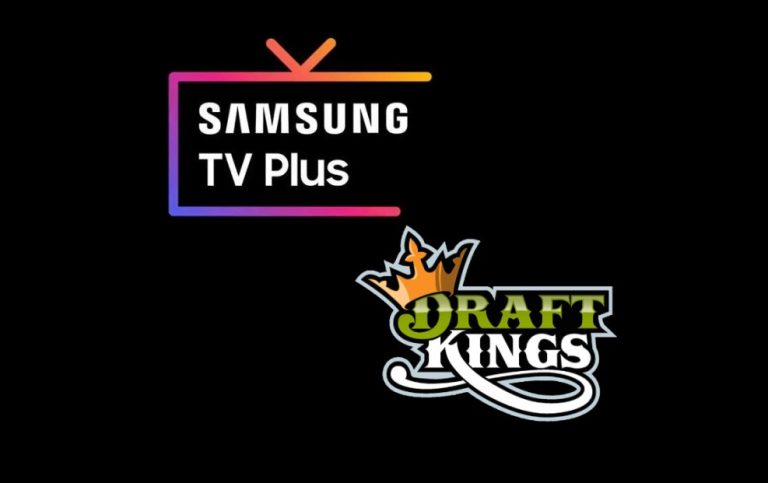 Betting company DraftKings has announced the launch of its DraftKings Network over-the-air channel on Samsung TV Plus, Samsung's free ad-supported television service (FAST).
As such, DraftKings becomes the first U.S. gambling company to launch a 24-hour over-the-air channel on Samsung's streaming service.
DraftKings Network will feature a variety of original programming showcasing a wide range of opinions in sports.
"In bringing together some of the most authentic sports and entertainment voices under one umbrella, DraftKings Network is the destination for 'In on the Action' sports fans and content they love," stated Stacie McCollum, Vice President, Content at DraftKings.
The move shows DraftKings' commitment to expanding its audience by discovering new ways to communicate – a year earlier, the company announced a partnership with ESPN.
Samsung TV Plus is directly integrated into all Samsung TVs released between 2016 and 2023 and is available on a number of other Samsung devices.
Last updated on 15 May 2023 - 18:52
Liked this publication?