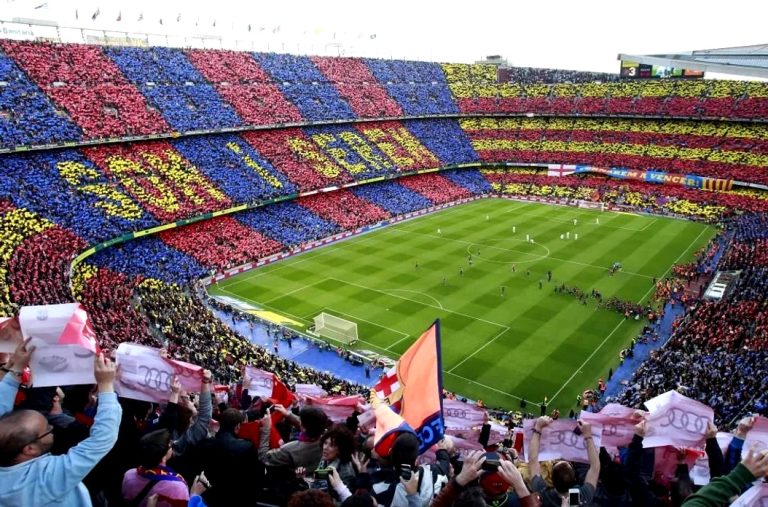 Spanish lawyer Jorge Vaquero, who specializes in sports law, has indicated that Barcelona could face sanctions from UEFA for suspected bribery of referees.
Earlier, the prosecutor's office conducted an investigation and found that between 2016 and 2018, the Catalan club paid 1.4 million euros to the company DASNIL 95, owned by the former head of the refereeing committee. Earlier it became known that Barcelona is facing expulsion from La Liga.
According to the lawyer, under one of the paragraphs of the rules of UEFA, if the organization believes that a club was directly or indirectly involved in any activity aimed at affecting the result of the match in the national championship or in international competition, the team may be excluded from the European Cup.
Thus, if Barcelona's guilt is established, UEFA may not allow the Catalans to participate in the next Champions League.
Recall that Barcelona is accused of transferring money to a former member of the Spanish refereeing committee in order to influence sports results.
Last updated on 18 Feb 2023 - 13:47
Liked this publication?