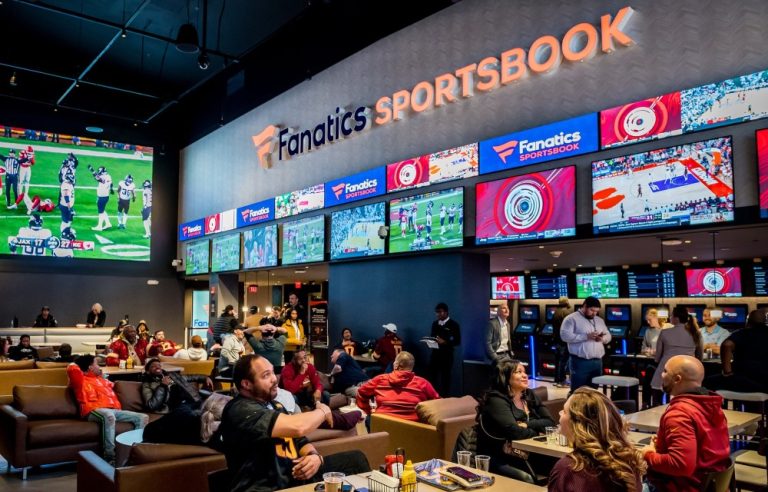 In a bid to expand its presence and become a major player in the sports betting industry, Fanatics Sportsbook set ambitious goals for the year. CEO Michael Rubin's initial plan was to go live in 15-20 states in time for the start of the 2023 NFL betting season.
However, the reality is slightly different. As the NFL season approaches, it's now clear that only four states will host Fanatics Sportsbook at the outset. Ohio, where Fanatics recently concluded its beta testing phase, is among the states gearing up for the NFL season with Fanatics Sportsbook.
But Fanatics' reach won't stop in Ohio. The company is set to make its debut in Massachusetts, as announced during Massachusetts Gaming Commission meetings. Fanatics Sportsbook has chosen Amelco as its betting platform, the same provider behind FOX Bet and Hard Rock's sportsbook betting app.
Tennessee and Maryland are also on the list of states that will feature Fanatics Sportsbook, adding to the anticipation of NFL fans and sports bettors alike.
Despite the more modest initial launch scope, Fanatics Sportsbook in Ohio has been diligent in ironing out any issues, ensuring a smooth start to the 2023 NFL regular season for eager sports bettors. The company's expansion plans remain ambitious, with the goal of becoming a prominent player in the sports betting landscape across the United States.
Last updated on 03 Oct 2023 - 18:30
Liked this publication?