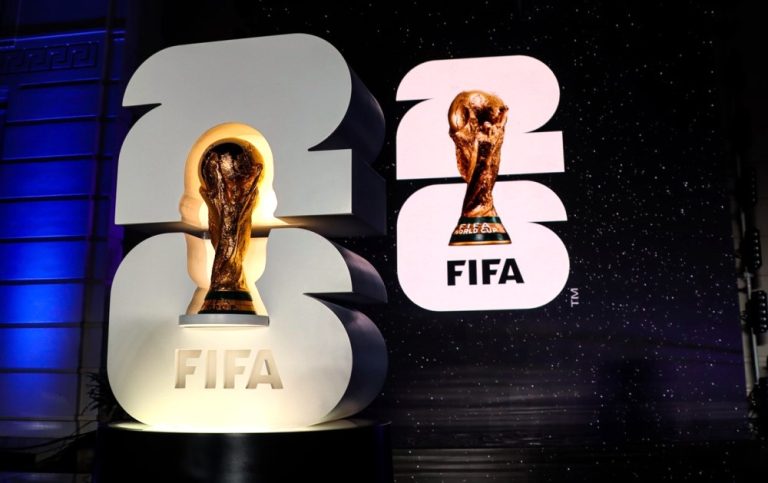 The International Football Federation (FIFA) has unveiled the logo for the upcoming 2026 World Cup to be held in the United States, Canada, and Mexico.
The logo features the World Cup trophy against a background of a pattern formed by repeatedly repeating the number 26 image in different colors. It was unveiled at an official event in Los Angeles, USA. FIFA said that in the near future the logo of each of the 16 cities in the United States, Canada, and Mexico, which will host matches of the World Cup, will be presented to the public.
The 2026 World Cup will be the first ever played by 48 teams. Previously, 32 national teams have played in the world championships.
The reigning world champion is Argentina, who won the title in Qatar in 2022.
Last updated on 18 May 2023 - 16:40
Liked this publication?