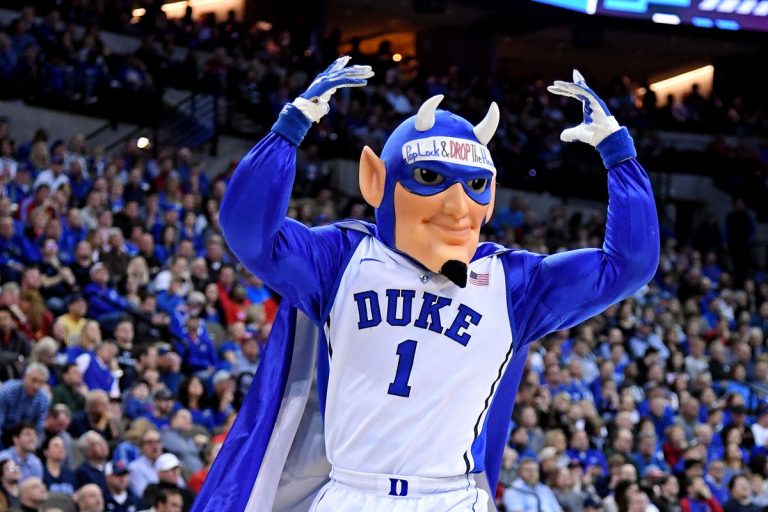 The schedule of the Duke is kept a secret till the very start of the season, but in spite of this fact, the guesses and speculations can be made already by the attentive audience.
There is little time left before the season starts; however, no certain information has ever appeared yet in terms of anything connected with the college basketball league. Multiple reports and weekly updates can give an approximate image of the upcoming season for the Blue Devils.
It is possible now to shed some light on the conference championship approximate schedule; however, there is uncertainty regarding the dates and time schedule of the games.
The preliminary estimation of the Blue Devils logistics makes it clear that they are participating in the home contests and will travel north to meet Notre Dame, Louisville, Wake Forest, Georgia Tech, North Carolina. The Cameron Stadium will gather the teams of Clemson, Boston College, Virginia, and Syracuse versus Blue Devils; their schedule, the sources say, will include competitions against Miami, Virginia Tech, and N.C. State.
The non-conference upcoming matchups have a more comprehensible preliminary schedule and it is currently possible to enumerate most competitions from 25 November till 12 December. The matchups planned included encounters with Gardner Webb, Coppin State, Champions Classic, Bellarmine, Illinois, and Elon.
The most uncertain thing about the season is of course the March Madness as the current situation with COVID-19 safety measures does not allow anyone to make any predictions for longer than one month. Another major blind spot is the format and schedule of the NCAA Tournament; no hints are given by any sources at the moment for 2021 NCAA and all the enthusiasts can do is to wait till more information is defined and published. The only fact clear is that the COVID-19 restrictive guidelines may prevent the event from going in its normal course and the colleges are already concerned by this matter.
Last updated on 05 Oct 2021 - 15:41
Liked this publication?