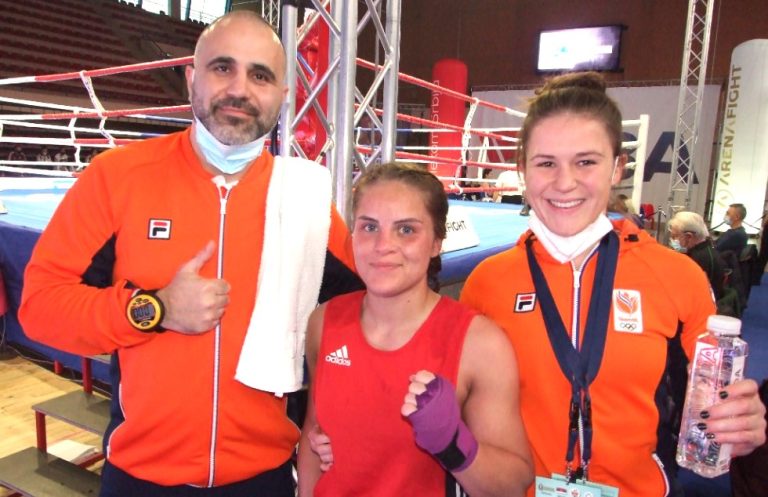 The Netherlands Boxing Federation officially announced its refusal to participate in the Women's World Cup. It was announced in social networks by the Dutch functionary Boris Van der Vorst.
Among the reasons for the refusal was the decision of the International Boxing Association (IBA) to allow the Russian and Belarusian athletes to compete under their national flags.
However, the Dutch boxers will continue to prepare for the European Games-2023 and the Olympics-2024.
We shall remind you that the women's world boxing championship will be held in New Delhi (India) from March 15 to 31. The men's world championship will be held from May 1 to 14 in Tashkent (Uzbekistan).
Last updated on 20 Feb 2023 - 20:55
Liked this publication?