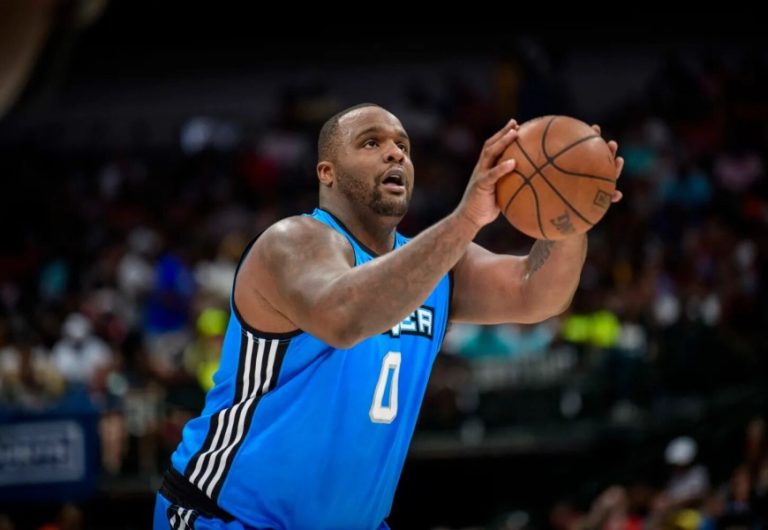 Former NBA player Glen Davis is attempting to prove his mental incompetence in order to avoid prosecution for fraud. This comes after a scandal erupted in 2021 when Davis and 17 other former NBA players were accused of submitting fake invoices to various medical clinics as a way to seek compensation from the league and the players' union.
Davis himself provided a $27,200 check in October 2018 for dental crowns allegedly provided by a Beverly Hills dentist. Prosecutors claim that Davis was not in California on that day, as the geolocation data from his mobile phone indicated he was in Utah and Nevada.
Some basketball players have admitted their guilt in this scheme, including former Brooklyn Nets player Terrence Williams, who is said to have come up with the idea. Last month, he was sentenced to 10 years in prison.
Glen Davis is now trying to avoid a similar fate. In court, the former basketball player presented a conclusion from neuropsychologist Eliza Kakkapolo van Vlit, stating that Davis is incapable of consciously performing or sustaining a role similar to the one he is accused of.
Additionally, Davis's lawyers are emphasizing his nickname, "Big Baby," as evidence of his mental incompetence. It's worth noting that Davis mentioned the nickname originated when he was only 9 years old back in 2006.
Last updated on 20 Sep 2023 - 18:27
Liked this publication?