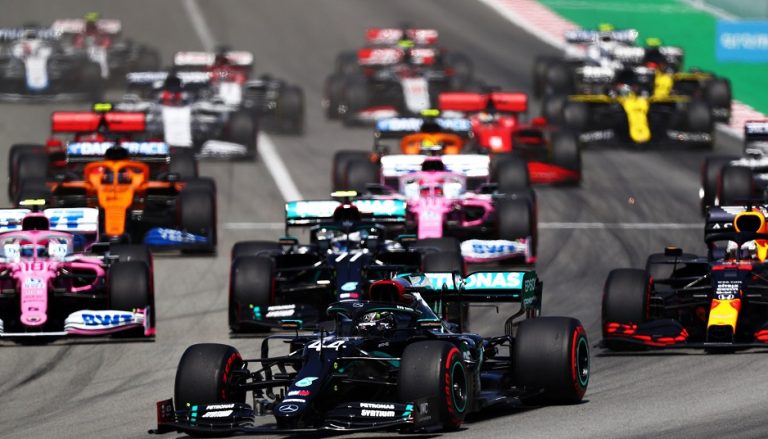 Las Vegas Grand Prix was confirmed in the schedule of Formula one and will take place on Saturday in November next year. The actual date will be announced later but at the moment it will most probably coincide with the Thanksgiving.
The future track will be 3.8 miles long, with the start on the Las Vegas Strip. The top speeds of the tracks might exceed 212 mph. The track will include fifty race laps, with three main straights and fourteen corners.
According to Stefano Domenicali, the president and CEO of Formula 1, 'There is no better place for Formula 1 to race'. He said that the Formula is proud to show its growth and open a third US race alongside the ones in Miami and Texas. Besides, he shared the future plans to potentially advance Formula 1 to Africa in the future.
Las Vegas was a home of two Formula One grands prix in the 1980s. At that time, the races were organized in the parking lot of the Caesars Palace hotel.
You can check out the best Formula 1 betting sites here.
Last updated on 08 Feb 2023 - 11:33
Liked this publication?