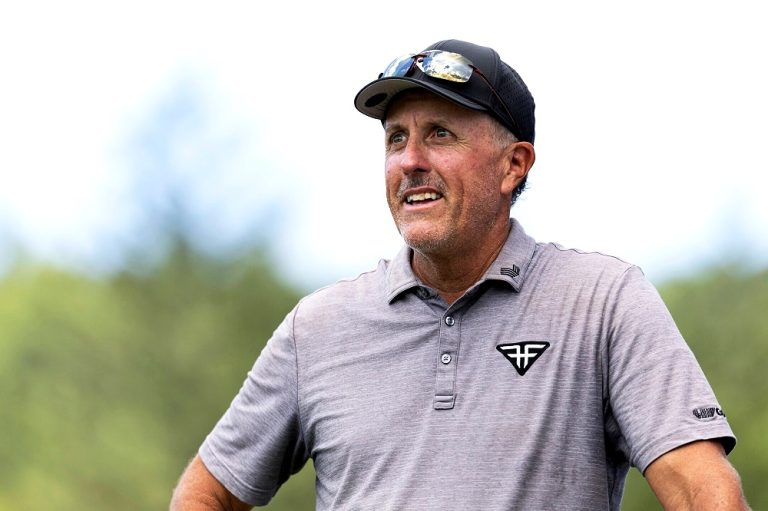 Professional American golfer Phil Mickelson has placed bets totaling over $1 billion throughout his life, as described in a book by one of the most successful bettors, Billy Walters. Referring to records of bets and citing "two reliable sources," Walters stated that from 2010 to 2014, Mickelson made nearly 2,000 bets amounting to $330,000.
According to excerpts from the book, in September 2012, during the Ryder Cup, Mickelson called Walters and asked him to place a $400,000 bet on the victory of the US team, which Mickelson was playing for.
Walters claims that he scolded Mickelson and refused the request. However, Walters doesn't know if the golfer eventually placed the bet through someone else. Ultimately, the US team lost that match to the European team by just one point.
Walters writes that he is the only person he knows who exceeded this volume of bets.
Mickelson has been caught up in betting controversies multiple times. For instance, in 2015, court documents related to a money laundering case revealed that Mickelson transferred nearly $3 million to an intermediary involved in "illegal gambling activities."
Last updated on 15 Aug 2023 - 19:57
Liked this publication?