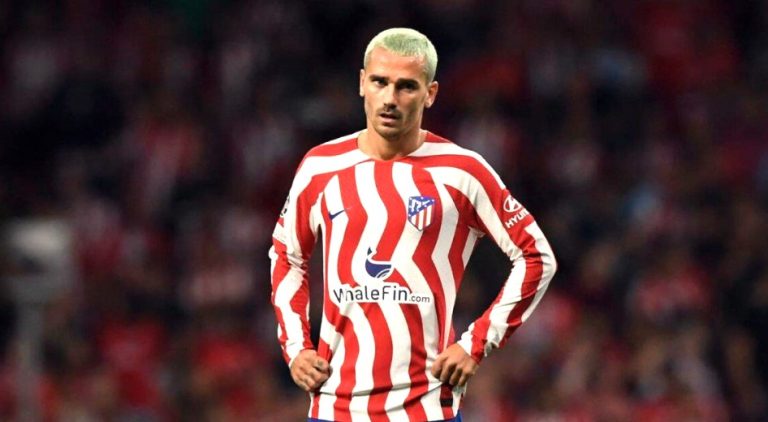 French Atlético striker Antoine Griezmann, commenting on the team's victory in the ninth round of the Primera Division match against Athletic, also spoke out about his move to Barcelona.
The footballer apologized to the fans for the transfer he made in 2019.
"I am happy that I signed a contract with Atlético and became a full-fledged player of this club. But I would like to apologize. I want to apologize for the harm I may have done to people. But the best way to do that is to show what I can do on the field. We are on the right track," quoting Griezmann as saying.
Atlético Madrid defeated Athletic 1-0 away thanks to Griezmann's goal in the 47th minute.
Last updated on 17 Oct 2022 - 11:13
Liked this publication?