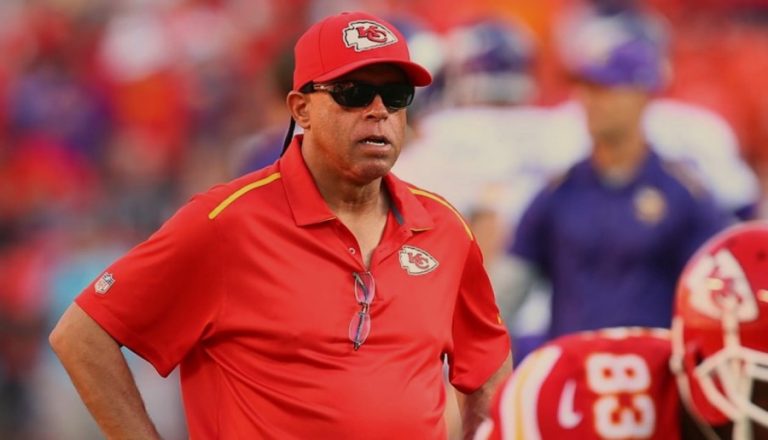 The Houston Texans announced David Culley's termination on Thursday. Culley began working with the Texans in 2021 but spend only a single season with the team which resulted in the 4-13 final score. It is said that Nick Caserio, the Houston's general manager is currently looking for the second and the third coach. The search will begin instantly.
According to Caserio, Culley and the rest of the franchise's management 'had philosophical differences over the long-term direction'. He added that Culley would not manage to make changes to the offensive staff, and claimed that the team is expecting further changes soo, too.
Culley's statement thanked the team and particularly Nick Caserio and expressed regrets that he wouldn't have a chance to improve the results.
From the very beginning of Culley's work in Texans, there was a plethora of obstacles that might have had a greater impact on the overall result than the actual Culley's performance. Thus, the team lost Deshaun Watson and J.J. Watt in the beginning of the season, which created a significant lack of talents.
Last updated on 14 Jan 2022 - 20:30
Liked this publication?