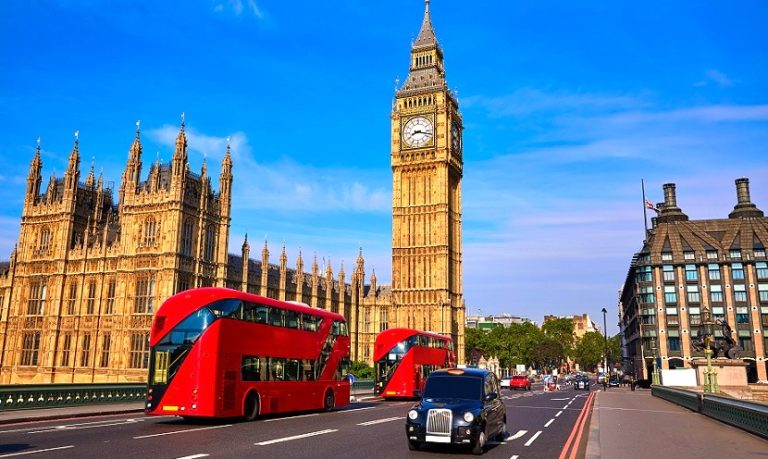 The UK government as part of a change in gambling law may limit the amount of betting for players under the age of 25, reports the BBC.
A source told the publication that ministers are considering limiting bets on online slots to between £2 and £15, with the £2 limit specifically set for those under 25. The move is part of a multi-layered plan to tackle gambling addiction in the country.
The government's proposed new laws are due to be published in the coming weeks. The document, dubbed the White Paper, details the most significant overhaul of the UK gambling industry in more than two decades.
It was previously reported that nearly 1% of the population in the UK has a gambling problem.
Last updated on 19 Apr 2023 - 17:50
Liked this publication?