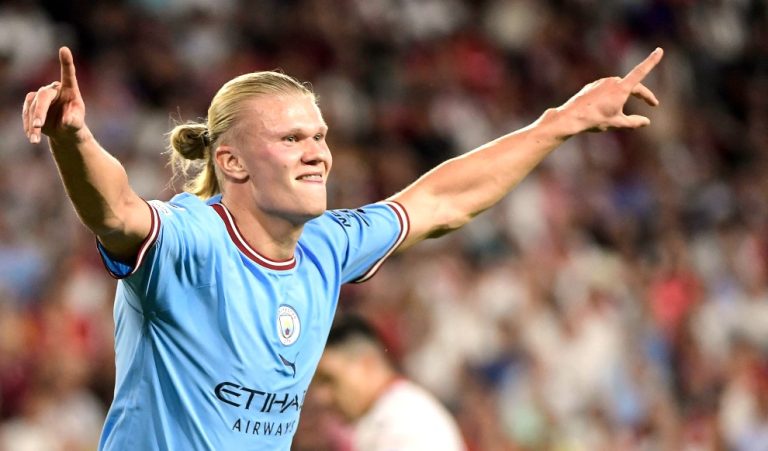 Bayern was interested in transferring striker Erling Haaland, then with Borussia Dortmund. The Munich club had intended to make the transfer in the summer of 2022 but lost the fight to Manchester City.
According to Kicker, Bayern was ready to spend €250 million on the newcomer. The Munich side was willing to pay €35 million to Haaland himself. Given the five-year contract and Haalland's fee at Borussia, which was €75 million, the total amount would be €250 million.
The Munich club management saw Haaland as a replacement for forward Robert Lewandowski, who eventually moved to Barcelona.
The day before Haaland as a member of Manchester City scored for Bayern (3-0) in the first leg of the Champions League quarter-final (3-0). He has 45 goals in 39 games for the club this season.
Thus, Munich suffered its first Champions League defeat of the season.
Last updated on 12 Apr 2023 - 18:59
Liked this publication?