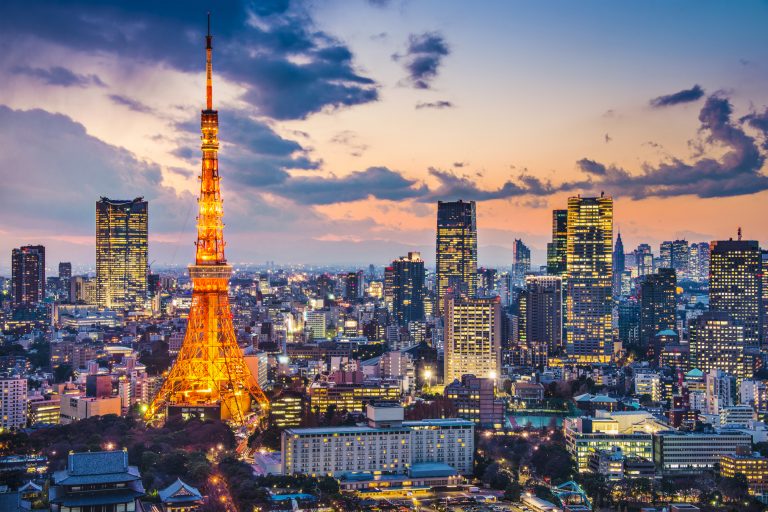 The Olympic Games in Tokyo, postponed to 2021, will be held at the appointed time, even though the world has not yet coped with the pandemic. This was agreed on Monday, November 16, at a meeting in Tokyo, Japanese Prime Minister Yoshihide Suga, and head of the International Olympic Committee Thomas Bach. He promised that the IOC will make every effort to ensure that athletes are vaccinated "if the vaccine is available by then." Bach also stressed that the sports festival can become a "light at the end of the tunnel" and a symbol of solidarity in the fight against coronavirus. The Japanese Prime Minister, in turn, said that he was determined to hold the summer games as " proof that humanity has defeated the virus."
The Tokyo Olympics were supposed to be held in the summer of 2020, but due to the pandemic, it was postponed to next year. The new dates are called the period from July 23 to August 8, 2021, while the name "Tokyo 2020" will be retained. The decision to postpone the Olympics was made at the end of March after the Olympic committees of several countries called on the IOC to postpone the Games due to the coronavirus pandemic. The Olympic flame, which had already been delivered to Japan, was then decided to remain in the country as a "beacon of hope" for the world.
At the same time, the Japanese government is considering lifting a two-week quarantine for foreign viewers of the Olympics and Paralympics in 2021. Fans may be allowed to use public transport upon arrival in Japan, but they must pass a coronavirus test before leaving their country and upon arrival in Japan. At the same time, Japan has not yet decided whether to accept foreign viewers or not.
Last updated on 05 Oct 2021 - 15:40
Liked this publication?