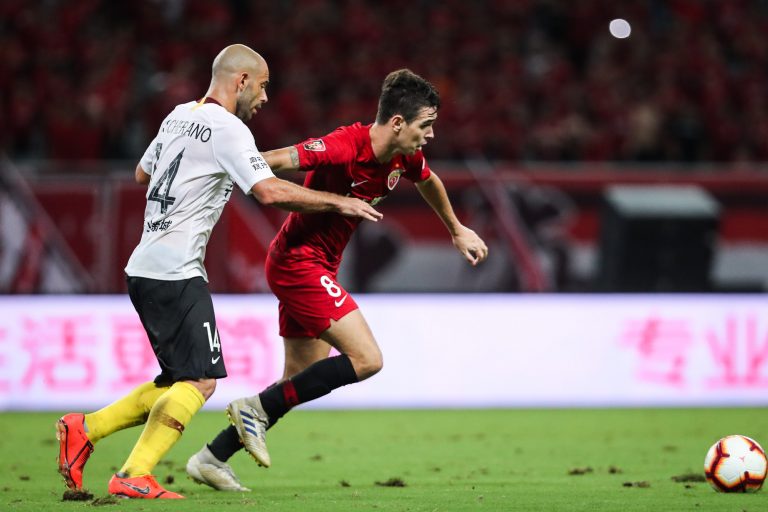 Barcelona and Argentina international Javier Mascherano has finished his career. "It's time to end your career. I have lived my profession one hundred percent. I gave as much as I could, " Mascherano said. In January 2020, Mascherano became an Estudiantes player after spending two years in China at the Hebei China fortune club. Before that, he played 7.5 years in Barcelona, where he became a five-time Spanish champion and won the Champions League twice. He also played for the English "Liverpool", "West ham United", Brazilian "Corinthians", Argentine "river plate".
The midfielder played 147 matches, scoring three goals. Record holder for the number of matches played for the national team of Argentina. Two-time Olympic champion (2004, 2008), world Cup silver medalist (2014), four-time America's Cup silver medalist (2004, 2007, 2015, 2016).
Mascherano is known for his unyielding martial arts and ability to give a great pass. At the same time, Mascherano is also known for extremely low performance even for a defensive player. "Atletico" forward Luis Suarez wrote a post on Twitter about former Barcelona teammate: "The best defender of the last decade retired yesterday. It was a great honor to share the locker room with him. Javier, I respect you not only as a great professional but also as a great person. Save forever the beautiful moments that football has given us, " – Suarez wrote.
Last updated on 05 Oct 2021 - 15:40
Liked this publication?