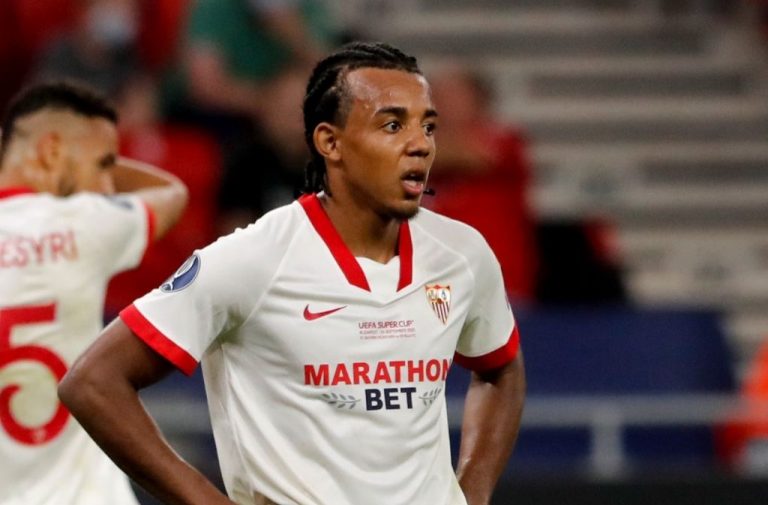 A twenty-two-year-old defender of French Sevilla Koundé is likely to make a decision between several top-tier football clubs that are combating for his transfer.
Last year, some sources claimed he was going to sign with Chelsea; however, Chelsea management did not agree with Koundé's request of a €90 million contract. Still, the negotiations between Koundé and Chelsea are not over and the next London's attempt will most likely happen in winter.
However, Chelsea will have to offer more profitable conditions than Manchester United that joined the competition for the French defender. At the same time, Koundé has never announced any of his exact plans yet but mentioned he would like to continue his career in the EPL. Now, his contract signed in 2019 with Sevilla is valid until 2024 so we are waiting for the upcoming transfer window to see whether Koundé moves on.
Last updated on 25 Oct 2021 - 07:13
Liked this publication?