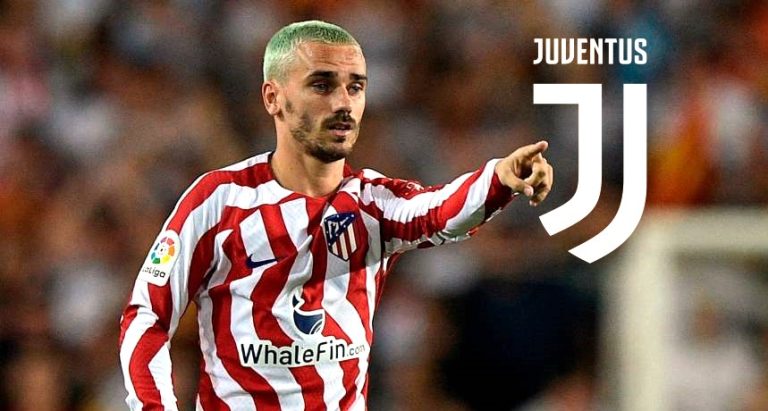 Juventus is showing interest in Barcelona forward Antoine Griezmann.
According to Marca, citing La Gazzetta Dello Sport, the Turin side is keeping an eye on the Frenchman on loan from Atletico. There are two problems associated with a possible transfer: the high financial demands of the striker and his possible buyout by the Madrid side.
The Bianconeri are also interested in Chelsea midfielder Christian Pulisic and Benfica defender Alex Grimaldo (a deal for him would potentially be the easiest due to his expiring contract). They also reported interest in midfielder Marco Asensio (Real Madrid).
Last updated on 26 Sep 2022 - 12:43
Liked this publication?