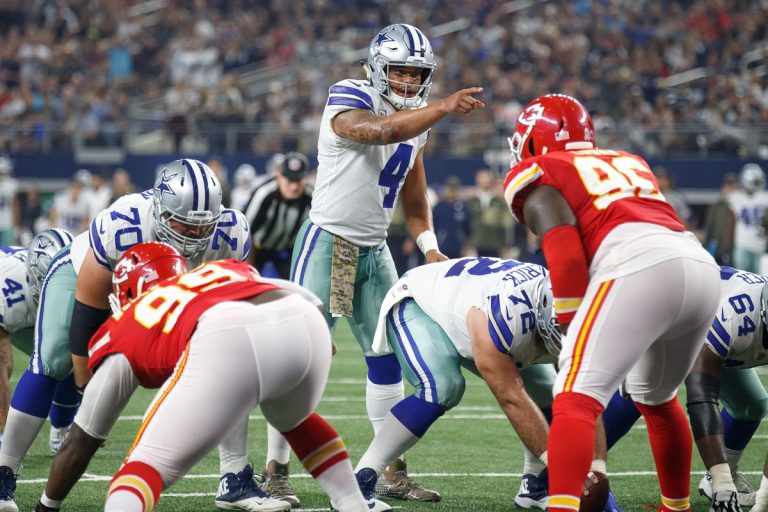 Although Kansas City Chiefs had a strong advantage over their opponents in Mahomes, the quarterback, they had literally no defense: their defensive players have shown the worst perfomance for the last several years, so it was hardly unlikely to see them winning over the Cowboys.
The Dallas Cowboys demonstrated a perfect combination of defensive and offensive game, with a great balance between their quarterback Prescott and cornerback Diggs. Oddsmakers ultimately determined Cowboys as the game favorites, but the match's outcome turn out to be one of the most unpredictable moments within the 2021 season.
According to Mahomes, the Chief's defense started playing better since their last game at Tennessee, where Kansas City lost 27-3.
Last updated on 22 Nov 2021 - 17:59
Liked this publication?