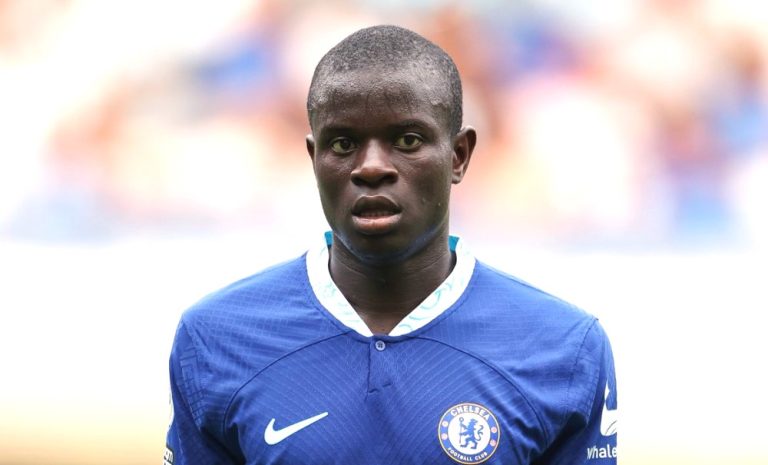 Chelsea midfielder N'golo Kante is of interest to Juventus and PSG.
At the moment the Italian club's interest in the midfielder has not reached an advanced level. Many clubs, including PSG, are monitoring the progress of negotiations between Kante and Chelsea on a new contract.
Juventus first signaled interest in N'golo when Chelsea approached the Italian club about defender Matthijs de Ligt. However, Massimiliano Allegri wanted Jorginho, who was not interested in a move to Juventus, in the team, according to CBS Sports Golazo journalist Ben Jacobs.
Potential suitors for Kante know that Graham Potter's appointment as Chelsea coach could have a major impact. Potter has always been very sympathetic to N'golo.
The 31-year-old midfielder is one of Chelsea's highest-paid players, which complicates things. Also affecting contract negotiations could be the possible purchase of a new midfielder.
In addition, Juventus reportedly wanted to rent midfielder Christian Pulisic from Chelsea last summer with the right to buy. The American wanted to move to Juve, but the club did not make an offer for him after preliminary talks.
It was reported that Chelsea could not agree on a new contract with Kante. His current agreement runs until the summer of 2023.
Last updated on 22 Sep 2022 - 17:57
Liked this publication?