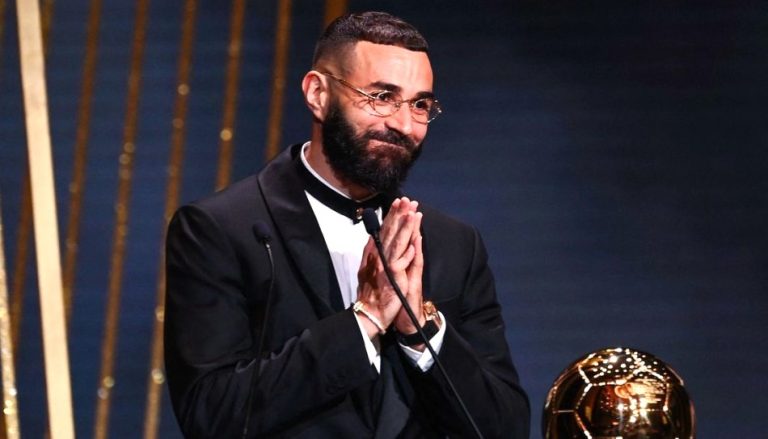 Real Madrid and France striker Karim Benzema won the Ballon d'Or.
French newspaper France Football awarded the prize at a party held on October 17 to 18 in Paris.
Benzema became the first Frenchman since 1998 to receive this award. Back then, Zinedine Zidane, who represented Juventus and became the world champion, received the Golden Ball. In addition, Benzema became the oldest Ballon d'Or winner since 1956.
It should be noted that in the previous season Benzema distinguished himself 27 times and made 12 assists in 32 matches of the championship of Spain. The 34-year-old Frenchman also scored 15 goals and made two assists in 12 Champions League meetings. Many of his playoff goals were pivotal and helped the team reach the tournament's final. At the end of the season, the Frenchman was the champion of Spain, as well as the winner of the Champions League.
Last updated on 18 Oct 2022 - 16:41
Liked this publication?