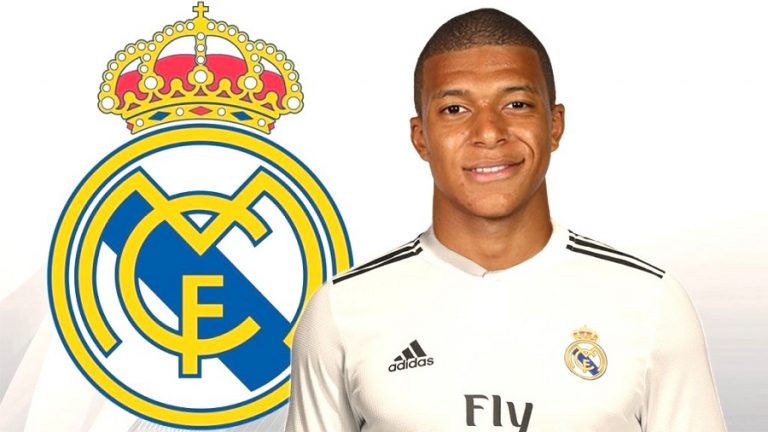 During Mbappe's public interview, he confessed that his transfer to Real had been discussed in summer, which stirred up resentment of PSG management. It was announced that his public address containing the team's inside scoop was not agreed upon.
To recap, Paris Saint Germain rejected Madrid's offer to pay for Mbappe in August in the hope of keeping him at least until the end of the current contract expiring in 2022. However, there is a big chance he will leave PSG during the upcoming transfer window; according to the latest information, he was offered a six-year agreement with about 40 million euros annual salary.
Last updated on 08 Oct 2021 - 15:51
Liked this publication?